#TeacherApprecciationWeek2023

GIVE THE GIFT OF LEARNING TO A TEACHER
A SUMMER OF LEARNING
Here is a way to help teachers learn during the summer - anytime, anyplace, and anywhere. This code (SMRLRN23) starts a 14-day free trial and then 3 months of FREE access to the Stride PD Center courses, resources, and live events.
To show year-long care, send to a teacher today!
Redeem Now
(use code SMRLRN23)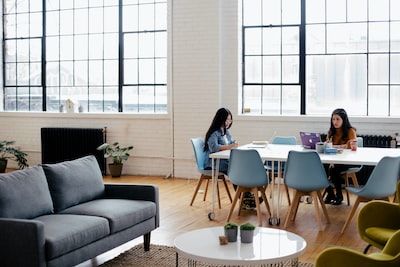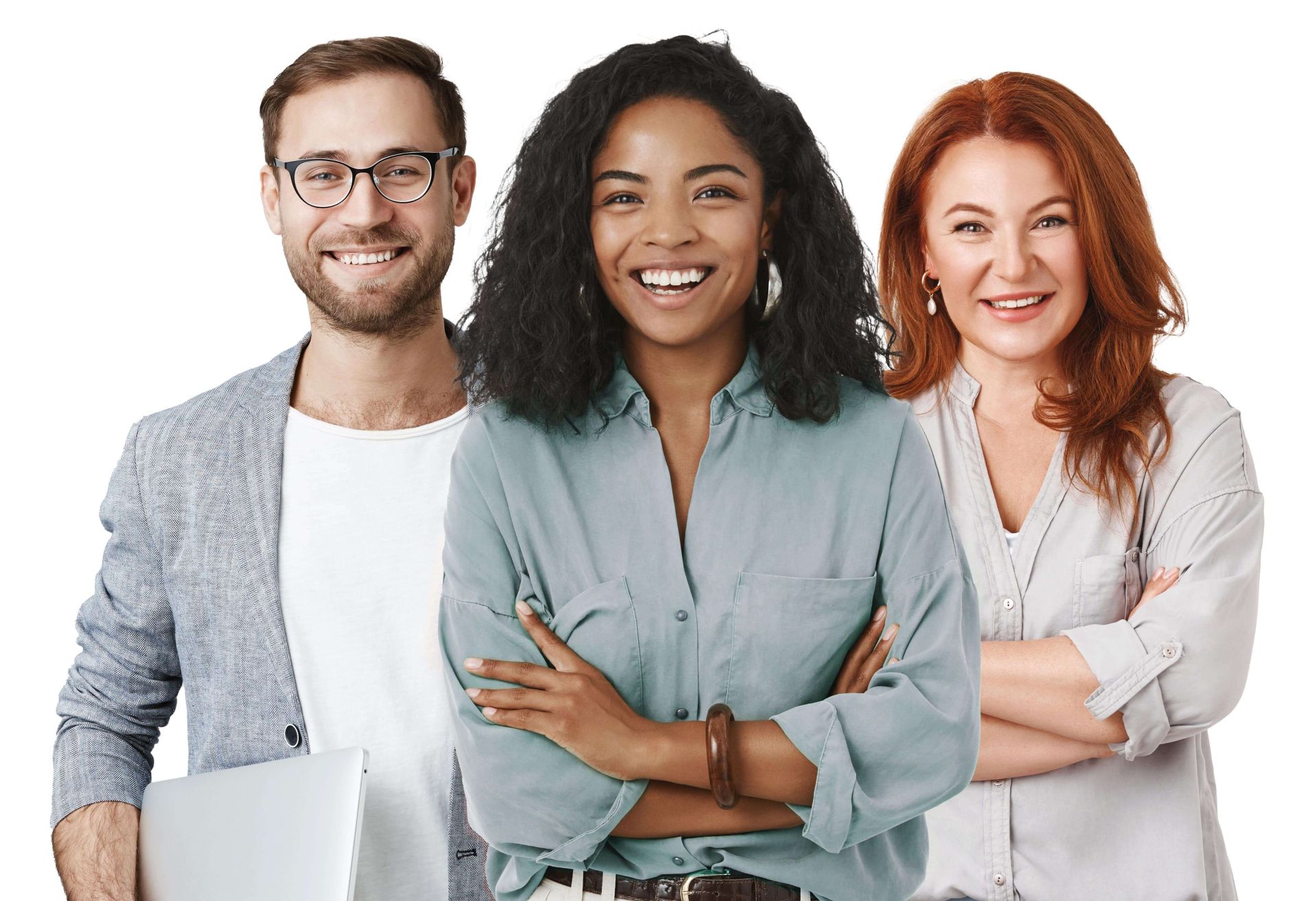 NEW TEACHER? GET OFF TO A NEW START!
SPDC CELEBRATES NEW TEACHERS
Our "Teachers Win" campaign supports first year teachers by offering a one-year paid subscription to SPDC Ultra! Who's eligible? Anyone graduating from a certified teacher preparation school or program this year. This gift includes a 14 day free trial but use promotional code "TEACHERSWIN" at checkout to receive the free year.
Offer Expires September 1, 2023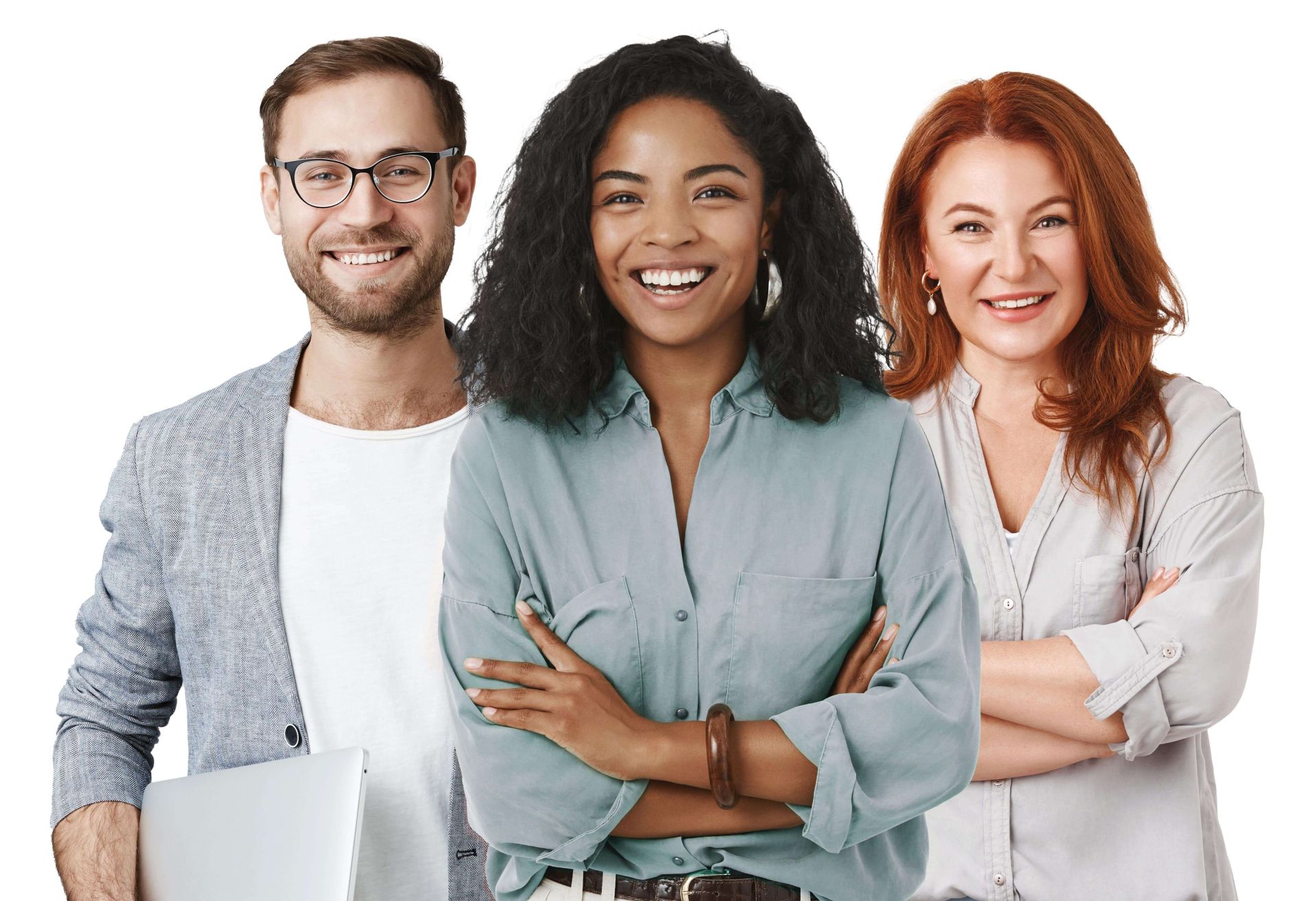 JOIN A SUMMER LEARNING COMMUNITY
1. SHARE
Give the gift of learning this summer by sharing this code - SMRLRN23 - via email or text!
2. LEARN
Are you an educator? Then use this opportunity and sign up today.
3. FOLLOW
Join our social media channels to find inspiration and connect with fellow educators.
Stride Professional Development Center
Our learning model makes SPDC Ultra a unique and dynamic professional development experience for educators. The combination of on-demand courses, access to practical resources and connection to a larger educator community sets us apart and empowers you take charge of your learning!
Follow Us:
WHAT TEACHERS ARE SAYING
I enjoyed the takeaway documents and the quick pace. The tips were concise and to the point...
Erika
How to Scaffold
BEST NEW PD TRAINING
TOP PROFESSIONAL DEVELOPMENT
1,000+
REVIEWS
BEST SUBSCRIPTION TEACHER PD
AFFORDABLE YET POWERFUL
STILL HAVE QUESTIONS?
Talk to a member of the SPDC team about how you can make an impact on teachers.
We never sell your personal information.
Frequently Asked Questions
Still curious? Visit the fully curated
FAQ Page
for more Q&A or
contact us
for further help.
Having just completed student teaching, what courses should I take to prepare me for my first year?
Can I get credit or renewal units for SPDC courses?
Upon successful completion of each course, you will receive a Certificate of Completion with PD clock hours. Use of these Certificates for licensure renewal will depend on your state's requirements.
Please reach out for further assistance to learn more about your state requirements via
emailing us
or visiting our
contact page
.
What are some of the benefits of the Stride Professional Development Center?
We're proud to be a platform dedicated to teachers and educators. We strive to provide industry standard and beyond resources to all who choose to join our platform in any capacity.

We offer:
Professional development courses, premium downloadable resources, access to live events and much more. All bundled together at a highly affordable cost.
Can I take more than one course at a time?
Yes! This is no problem at all.
My Career
saves your in-progress course list.
If you decide to take action and claim one of the above Teacher Appreciation Week 2023 codes to SPDC Ultra, you'll have access to all courses available. You can access each and every course 24/7 365 days of the year. Take them at same time or go at your own pace. You're in control here.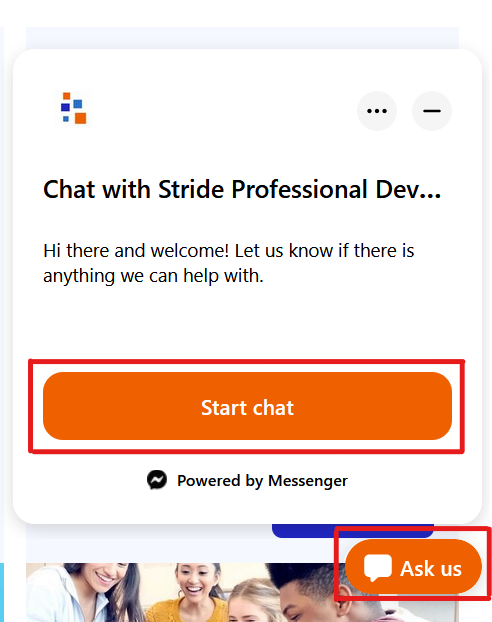 Here's How..
Just close this message and locate the orange 'Ask Us' button on the lower leftcorner of your device.
Empty space, drag to resize
Right over here