What I Want To Know
With Kevin P. Chavous
'What I Want to Know' provides answers to some of the biggest questions in education. As the traditional model undergoes a dramatic shift accelerated by the COVID-19 pandemic, many are wondering what the future holds. Kevin P. Chavous connects with industry leaders to get their insights on how we can better prepare learners to unlock their full potential, no matter their learning environment.
Star Rating Across Platforms
What People Are Saying About The Podcast!
4.9 Stars
(70+ episodes) | 135K+ Downloads
Kevin covers the leading topics impacting education today and provides actionable guidance on how best to tackle the issues we face! It's a great listen that I highly recommend for anyone in the industry!
Kerwin78
I work in Ed tech and Kevin's series brings expert points of view to the table every week that impacts my work.
Bobinva4526
The podcast is engaging and full of great information!
Mika3523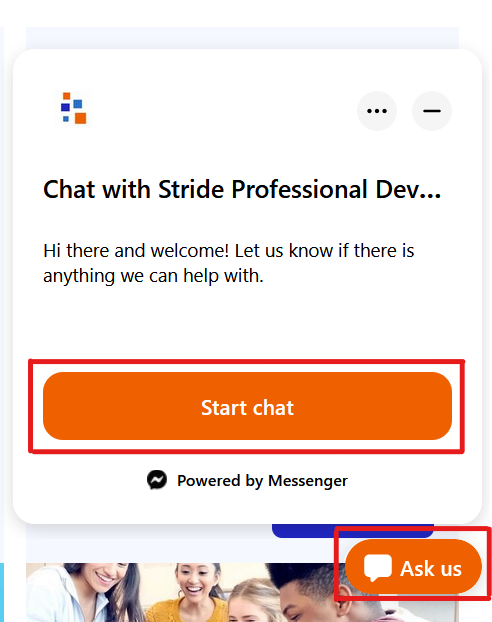 Here's How..
Just close this message and locate the orange 'Ask Us' button on the lower leftcorner of your device.
Empty space, drag to resize
Right over here