Intentional Learning
At Stride Professional Development Center, our aim is to help you excel by providing professional development that allows you to study whenever and wherever you choose. We know that our society needs resilient teachers who demonstrate enthusiasm and bring education to life every day. To sustain this endeavor for the future of learning, conceptual and skill-based training must happen today—this is where Stride can help. With Stride's focused learning topics, we promise our educators an unparalleled learning experience, with expert guidance along the way.
Our courses can:
Create opportunities for increased salary

Improve outcomes for students and schools

Give you the edge to move up in your career

Offer completion documents for recertification

Refresh skills or concepts for classroom use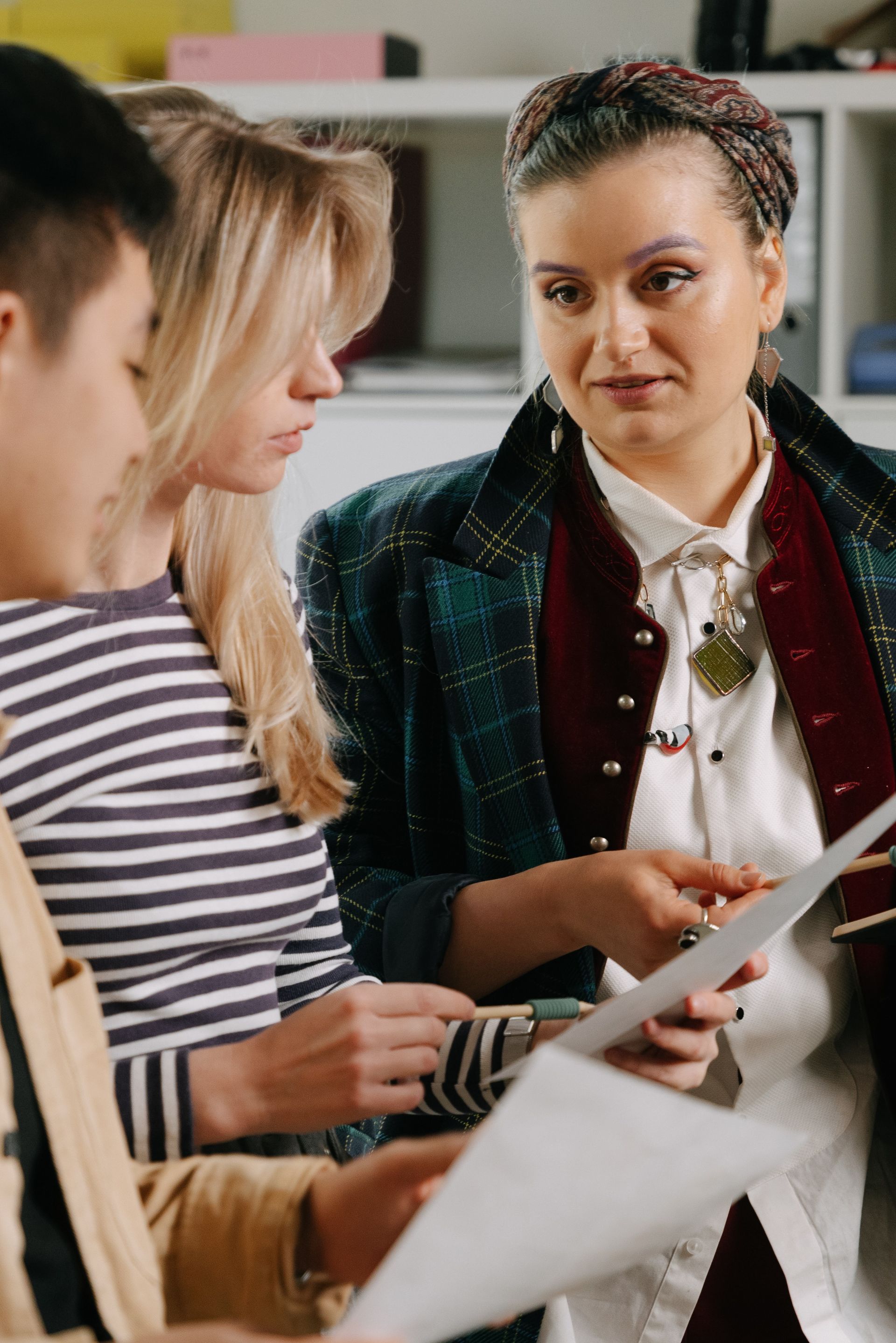 What is Intentional Learning?

Intentional learning happens as an outcome of activities in which learning is the main and deliberate objective. For instance, if you wish to learn a foreign language, you would choose to pick up a book and check the definitions of new terms you come across to expand your vocabulary. Conversely, incidental learning happens inadvertently and occurs when you gradually learn new vocabulary while sporadically conversing with someone in a foreign language, but you do not make an effort to proactively learn new words every time. Let's look deeper into how we facilitate intentional learning at Stride Professional Development Center.
Intentional Learning in Our Professional Development Courses

Intentional learning is tied to proactive and independent learning, which includes planning, implementing, and analyzing your learning experience. In our professional development courses, intentional learning will typically involve:
You Deserve the
Success
that Comes from Choice.
Precise
Setting precise learning objectives to better comprehend a particular concept.
Analytical
Engaging analytically with professional development resources rather than depending solely on your experience and intuition as a teacher.
Comprehensive

Self-reflecting on a regular basis to check your comprehension and make the learning experience more successful for you.
New Concepts
Arranging new concepts and insights into usable systems of principles and ideas that you can apply in your classroom day after day.
Adaptable
Practicing to adapt to new circumstances and demands in the field of education.
Made for You
Designed to give you the attention and tools you deserve.
Improve Skills
The designed content will directly connect to your daily practice through a learning experience with the life-long learner in mind.
Accelerate Growth
The designed content will directly connect to your daily practice through a learning experience with the life-long learner in mind.
Benefits of Intentional Learning
Three benefits that stand out and make an impact.
More beneficial,

More efficient,

More enjoyable.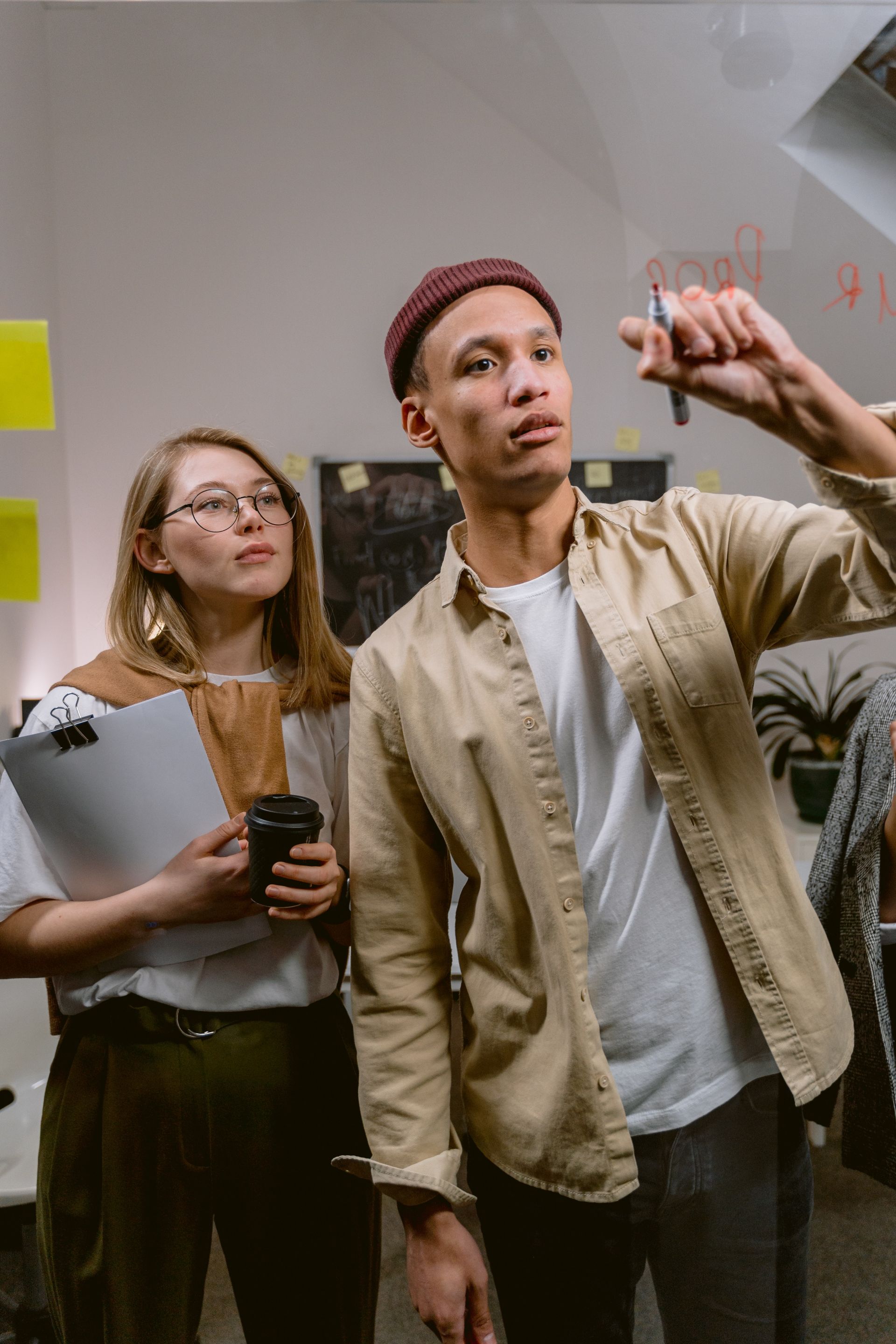 Productive
Intentional learning is more productive than incidental learning where you might only pick up techniques or ideas at random from your day-to-day teaching life. For instance, if you want to learn about redefining an established school culture, intentional learning in our Student and School Culture courses will purposefully provide you with handy resources to make observable positive changes to your campus culture.
Efficient
Intentional learning is much more efficient. You can quickly grasp a concept if you are deliberate about it, but you will require far more time and energy to understand the same concept if done over the long course of your educator journey. Intentional learning will allow you to understand a highly technical or complex topic a lot more quickly and effectively.
Enjoyable
Intentional learning is definitely more enjoyable! With our courses, you'll be proactively engaged in the learning process through tools such as our tailored video-based materials, audiobooks and podcasts, live online events, and collaborative opportunities that create an interactive training experience.
Choose Stride for Your Professional Development Needs
With Stride Professional Development Center, you can trust us to put our 20-year experience to work for you. With almost 60,000 teachers and administrators trained and upwards of 3,000 schools served, you can rely on our vast experience and resources to help you grow with intentional learning.
Ready to give us a try?
Sign up for insider tips and professional news. We keep things digital and easy.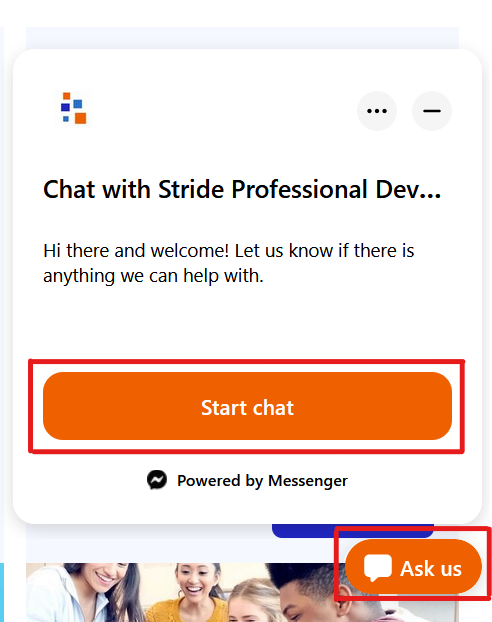 Here's How..
Just close this message and locate the orange 'Ask Us' button on the lower leftcorner of your device.
Empty space, drag to resize
Right over here