Improve Student Outcomes
Good educators are the cornerstone of good schools, and developing educators' knowledge and skills is one of the most significant educational investments that regional and national authorities make in terms of resources and time. What counts the most, after all, is what educators learn. At Stride Professional Development Center, our purpose is to connect you with effective learning opportunities by providing on-demand, affordably-priced educator training courses.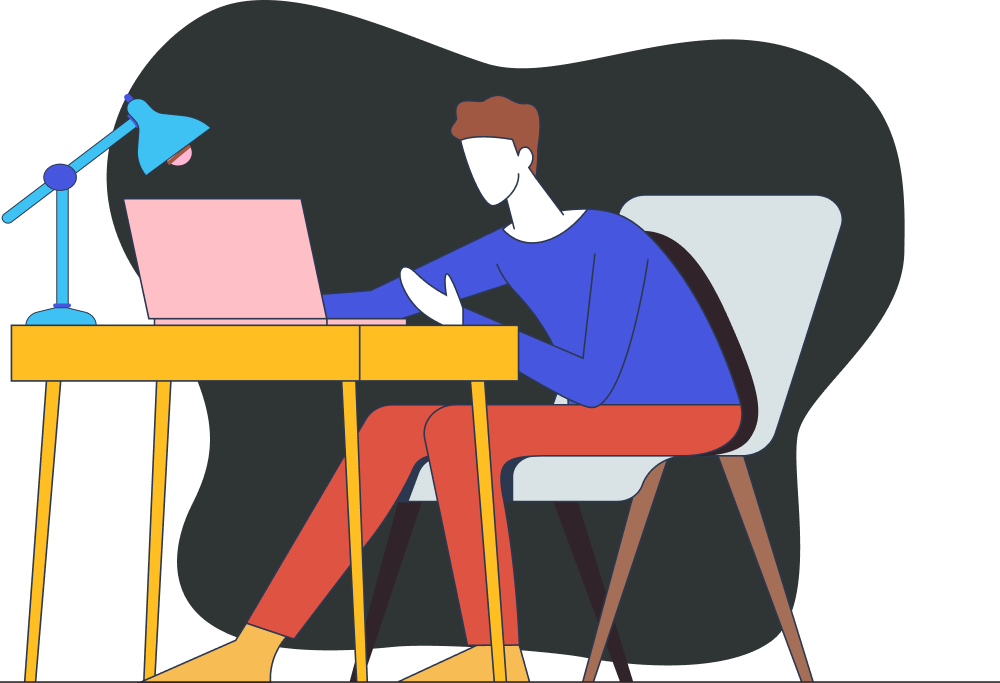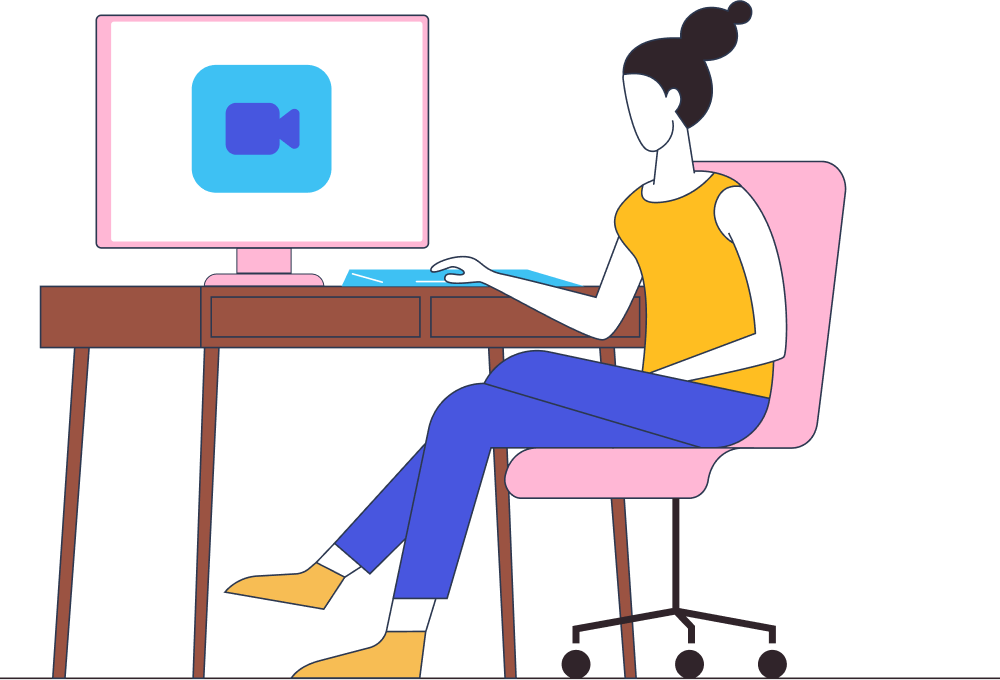 We are here to help you

We know that teachers give generously of their time and energy for the good of others, so we aim to assist them in prioritizing self-care. And a large element of self-care is lifelong learning each day so you can pave the road to better student achievements. Here's how our tailored materials at Stride Professional Development Center will link directly to your everyday practice and ultimately help improve student outcomes.
We Focus on High-Level Teaching Skills

Our courses at Stride do not focus on general teaching abilities like scheduling classroom time, dividing students into groups, providing clear demonstrations, evaluating student understanding in lectures, or sustaining attentiveness. Instead, we place a strong emphasis on higher-level teaching skills such as proactive whole-class instructions and having more regular evaluations when presenting materials, questioning students, and offering feedback.
Our courses also prioritize teaching methods such as presenting new content with the aid of guided exercises, which involve posing questions and overseeing practice exercises to optimize student learning.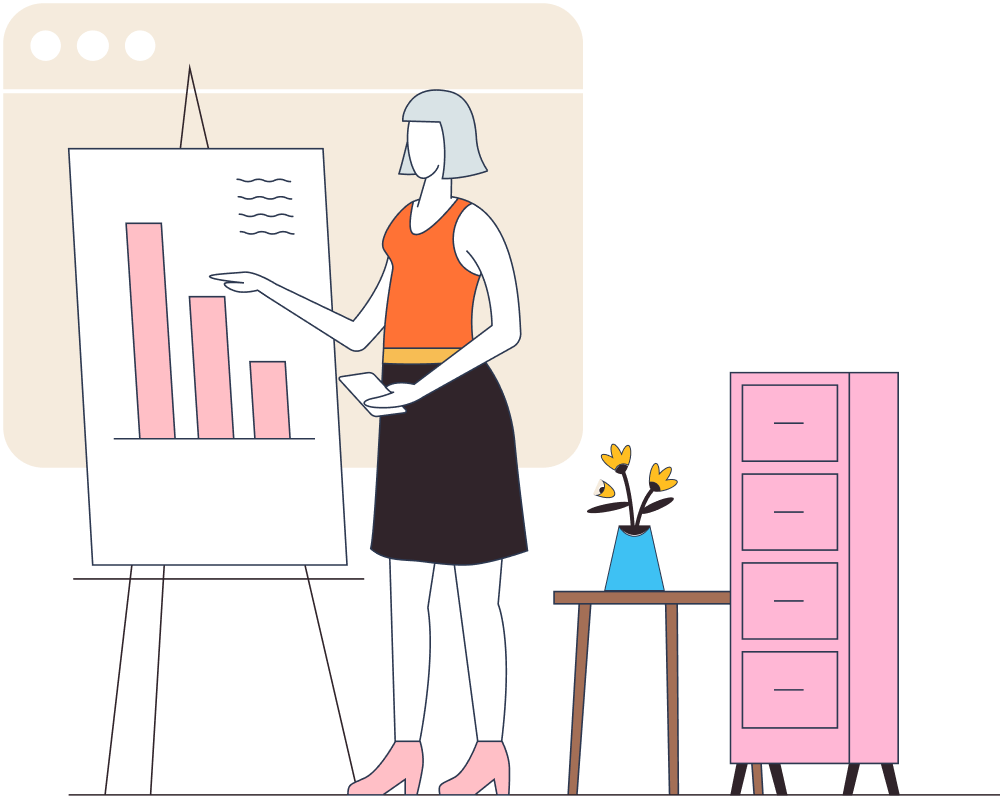 We Emphasize Topical Areas and Student Learning Skills
Stride's professional development courses go further into student performance improvements, concentrating on students' rationalizing and problem-solving abilities instead of just fundamental skills. Our courses have had a major impact on educators' teaching practices and resulted in greater student accomplishment because they focus on:
How students understand and absorb specific topics.

Specific teaching methods connected to the topical content and how students interpret it.

Promoting educators' understanding of particular topic areas.

Strong alignment of our professional development courses with realistic classroom settings.
We Align Our Courses to Your Curriculum 
To be truly effective for you in your everyday teaching context, our professional development courses give you opportunities to effectively implement what you learn into your teaching. Our courses translate to better teaching and improved student understanding because we link our materials to: the curriculum resources you use daily as educators; the state and county academic guidelines that govern your practice; and the accountability procedures that assess your performance.


In addition, we assist you in adopting newly released curriculum materials easily, by conducting training workshops and seminars on any new state-mandated student assessments. All in all, when your professional development is tied closely to your everyday experiences and matched with curricular criteria and evaluations, you will be able to enhance your teaching abilities as well as student outcomes.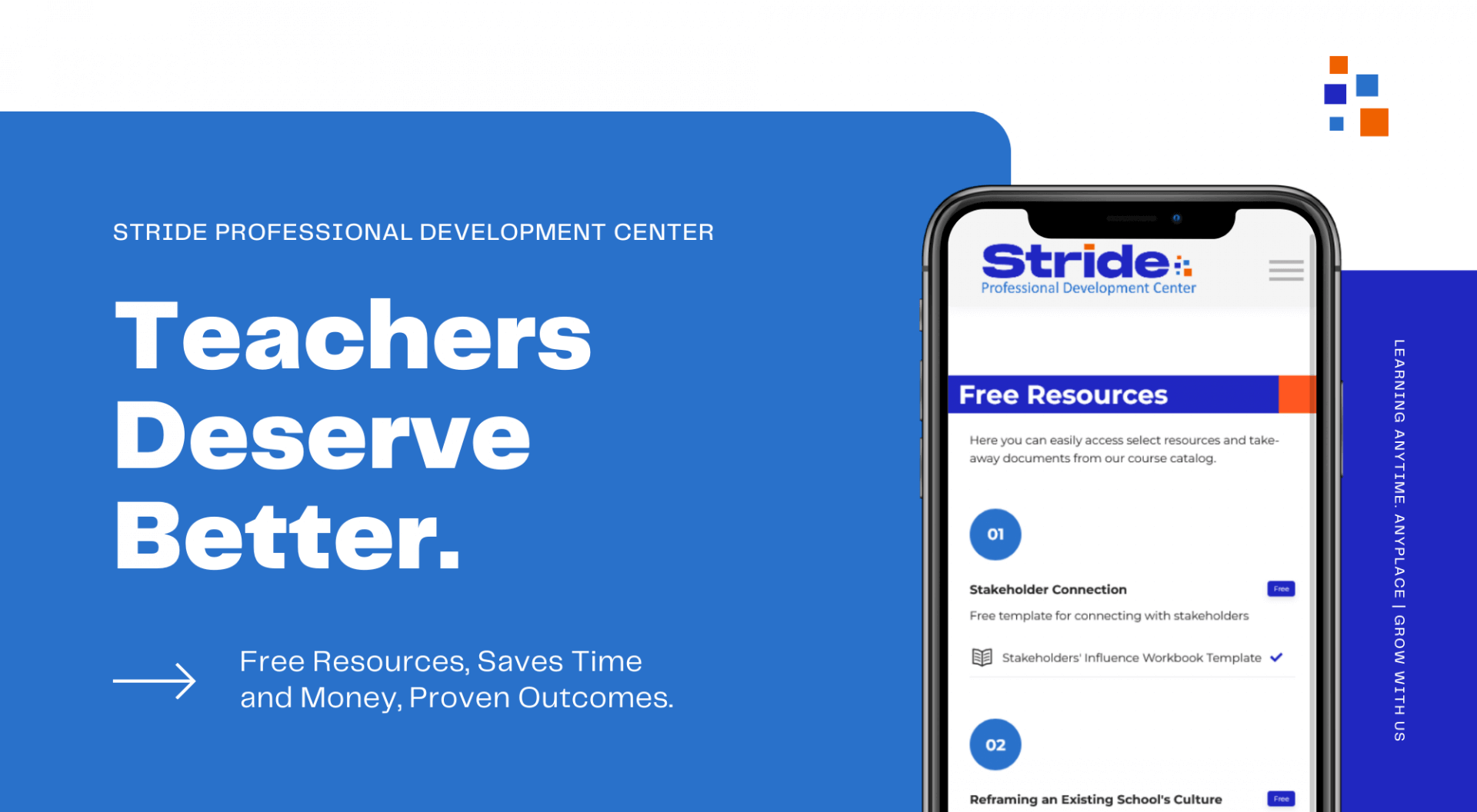 —
Your #1 Choice for Professional Development
Choose Stride
for Your Professional Development Needs
Our versatile online courses at Stride Professional Development Center are developed by educators, for educators. They are aimed at meeting high-priority educational needs in the sector by leveraging real-world materials and scenarios. With our many training categories and enjoyable courses, you can engage in bite-sized, video-style training on your own schedule, and experience greater outcomes for your students and school community.
1
Experience innovative approaches
Intentional learning is more productive than incidental learning where you might only pick up techniques or ideas at random from your day-to-day teaching life
2
Become an expert
Intentional learning will allow you to understand a highly technical or complex topic a lot more quickly and effectively.
3
Freedom of choice
Enjoy the path you choose
Intentional learning is definitely more enjoyable! With our courses, you'll be proactively engaged in the learning process through tools such as our tailored video-based materials, audiobooks and podcasts, live online events, and collaborative opportunities that create an interactive training experience.
4
Learn from expert instructors
Our instructors will guide you to discover your strengths and passions and help you develop a plan to achieve your goals. All while you remain 100% in charge of your own path.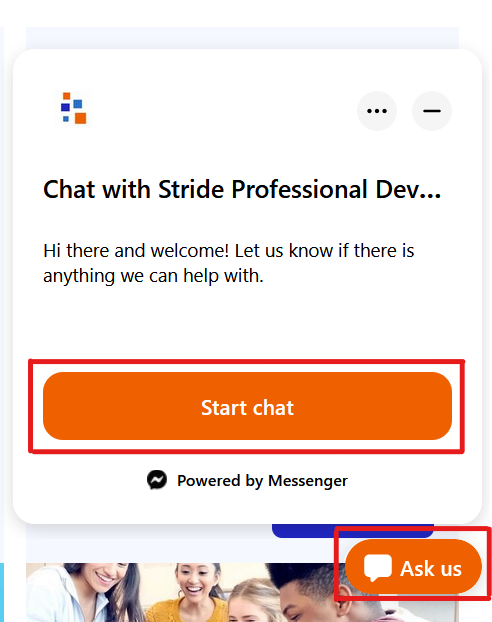 Here's How..
Just close this message and locate the orange 'Ask Us' button on the lower leftcorner of your device.
Empty space, drag to resize
Right over here