Without a doubt, classroom management is one of those intangible factors for student success. Some teachers have a knack for it while others, for whatever reason, seem to struggle. All of us as educators – mentor teachers, principals, team teachers, instructional coaches, and assistant principals – have a responsibility to help when we notice a challenge.
The biggest question is how? How can you help someone else in their classroom management?
One simple way is what we call the 3x3.


Reach out to 3 colleagues that you know well and respect for their pedagogical craft and ask them this question: if you were giving a teacher your best 3 tips for classroom management, without a mention of building strong relationships, what would they be? While this 3x3 process is a simple ask, it offers powerful results.


Before we proceed, yes, let's go ahead and address something. You did read that right – specifically remove relationships. Why? We recognize the power of relationships and its foundational nature for classroom management; however, you wanting to get to specific strategies and tips.


As an example, I did a 3x3 just for this blog on classroom management (but it could be used for any topic) and notice the responses:
BE
Honest with your students
Kind to your students
Interested in your students
CONNECT BY
Setting & maintaining high expectations
Pausing the lesson when participation has waned – explore the why but do not settle for excuses
Being yourself, owning mistakes, and letting them see that you are human
ENSURE TO
Get students curious – ask them compelling questions of offer a puzzle that hooks them into the lesson. In short, they need to know why this lesson matters beyond school.

Include a plan for student action in each lesson – keeping them active removes "down time" that can often lead to wrong choices.
Value a student's opinions, preferences, choices, time, and effort – this gets back to student choice in a way to demonstrate mastery. If you tap into their creativity, they become more passionate about the content.
In closing, repeat the process multiple times a year and keep the responses in a singular location. You are creating an ever-expanding toolkit so your growth moments are limitless with this simple too. Even more, you can then share this with someone who needs it. By creating your own learning opportunity, you now have a leading opportunity.
This is one way that you can help others because…


Teachers. Deserve. Better.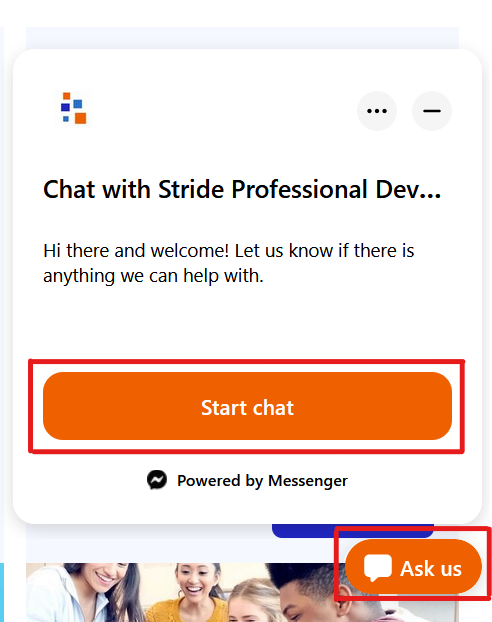 Here's How..
Just close this message and locate the orange 'Ask Us' button on the lower leftcorner of your device.
Empty space, drag to resize
Right over here